EXHIBITION - AN ADOPTED SENSE OF TIME AND SPACE - OFFICINET COPENHAGEN
The exhibition "An Adopted Sense of Time and Space" is an exploration and observation of the way that we embrace and create associations with images and objects that we interact with.
It is an exploration of the connection between our physical and metaphysical selves, in that the sculptures and images on display are forms adopting and representing the transformations and stagnations we endure through phases of development.
These works hold a narrative that embodies the duration of time, they aim to portray the essence of a moment, a snap shot, where the annexation of motion is borrowed and bound.
They represent the "meeting place" or juncture where this abstract notion of interaction takes place.
They are stagnant time lines where transition is embraced and appropriated by dormancy.
Photos by Jens Nedergaard
Supported by Statens Kunstfond and Danmarks Nationalbanks Jubilæumsfond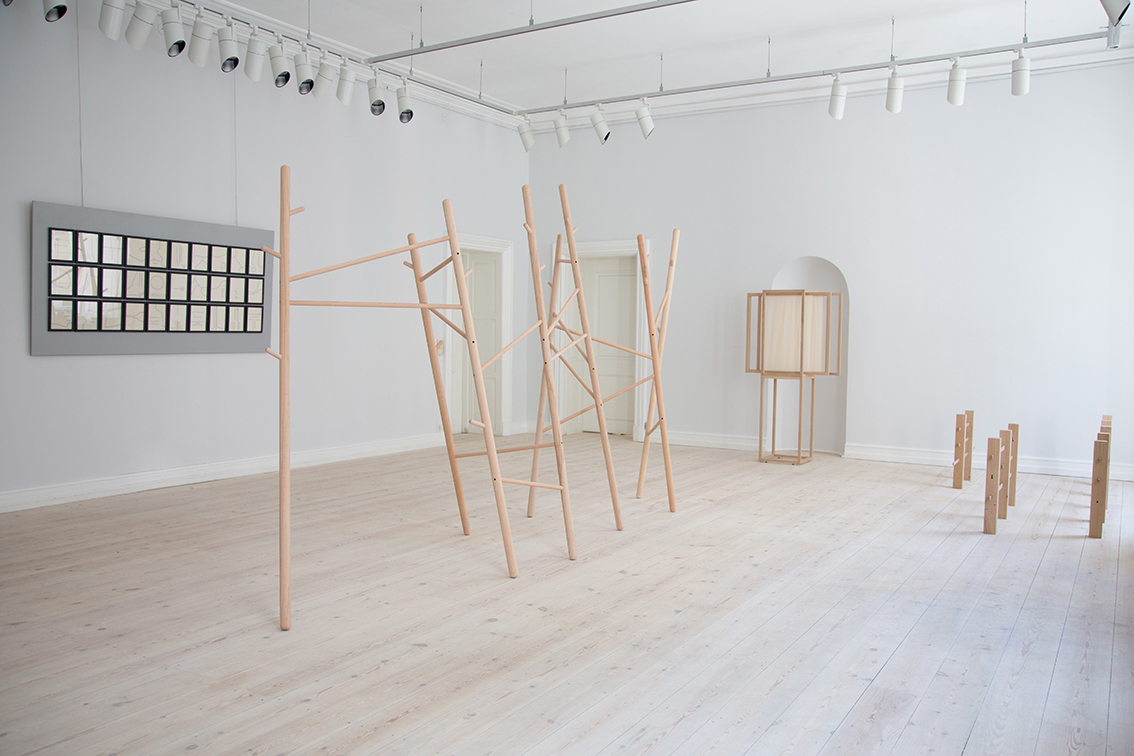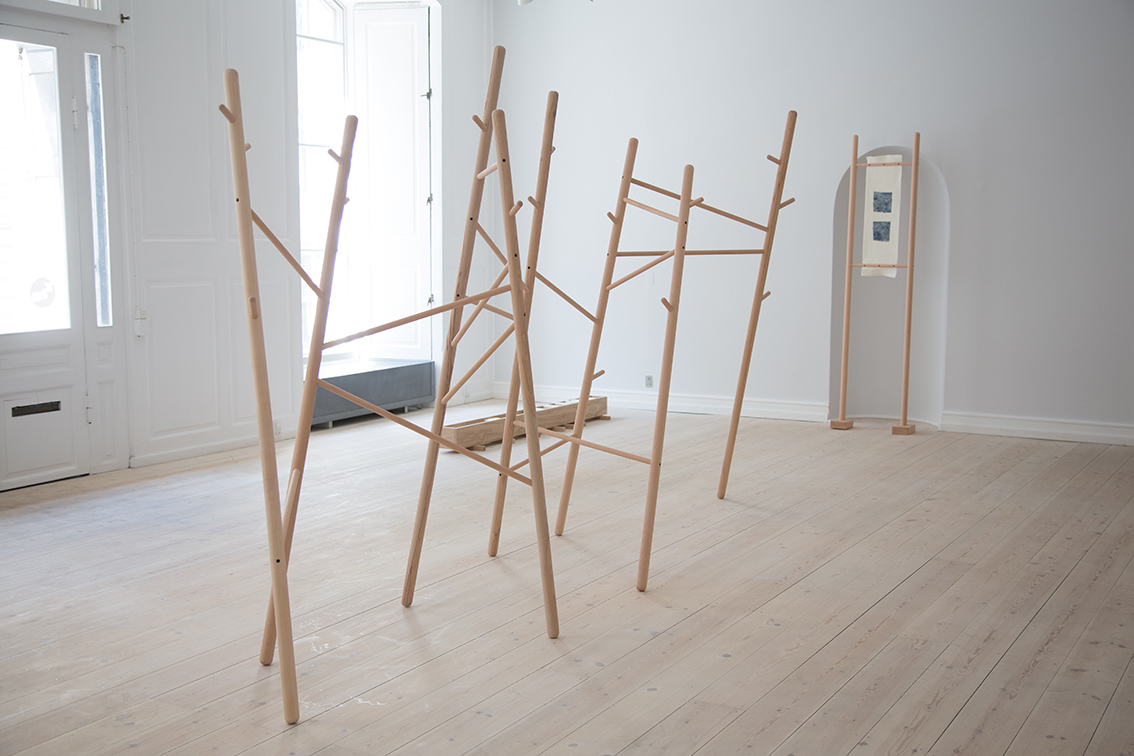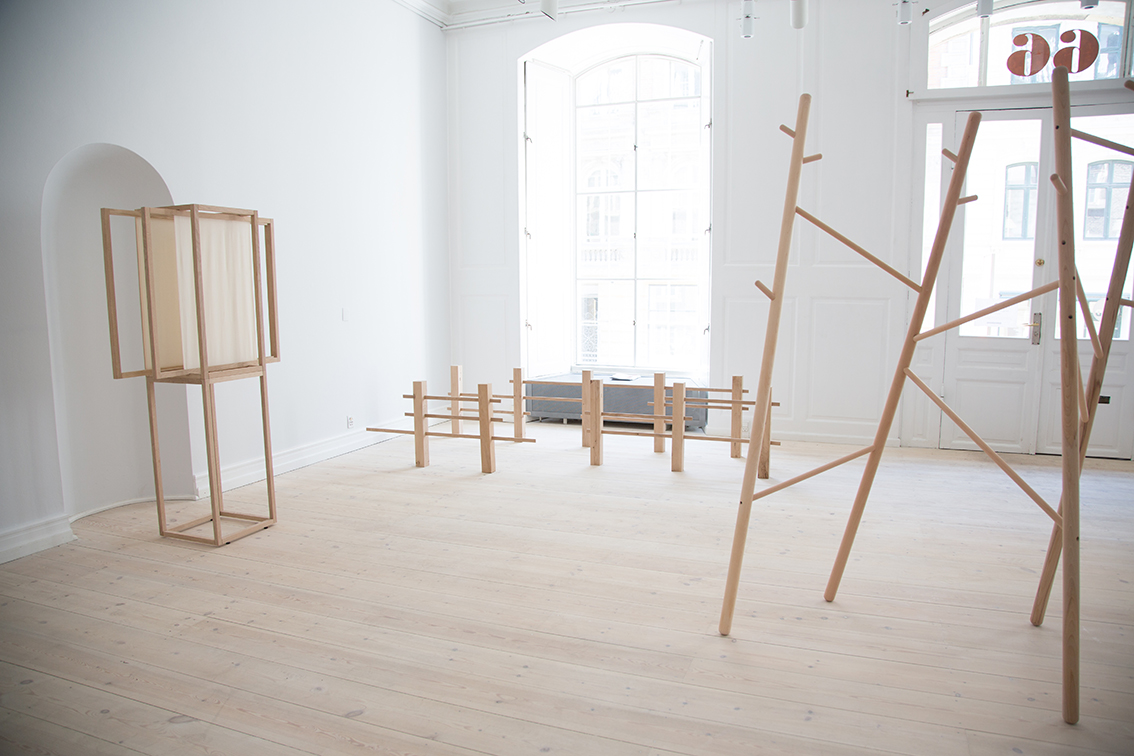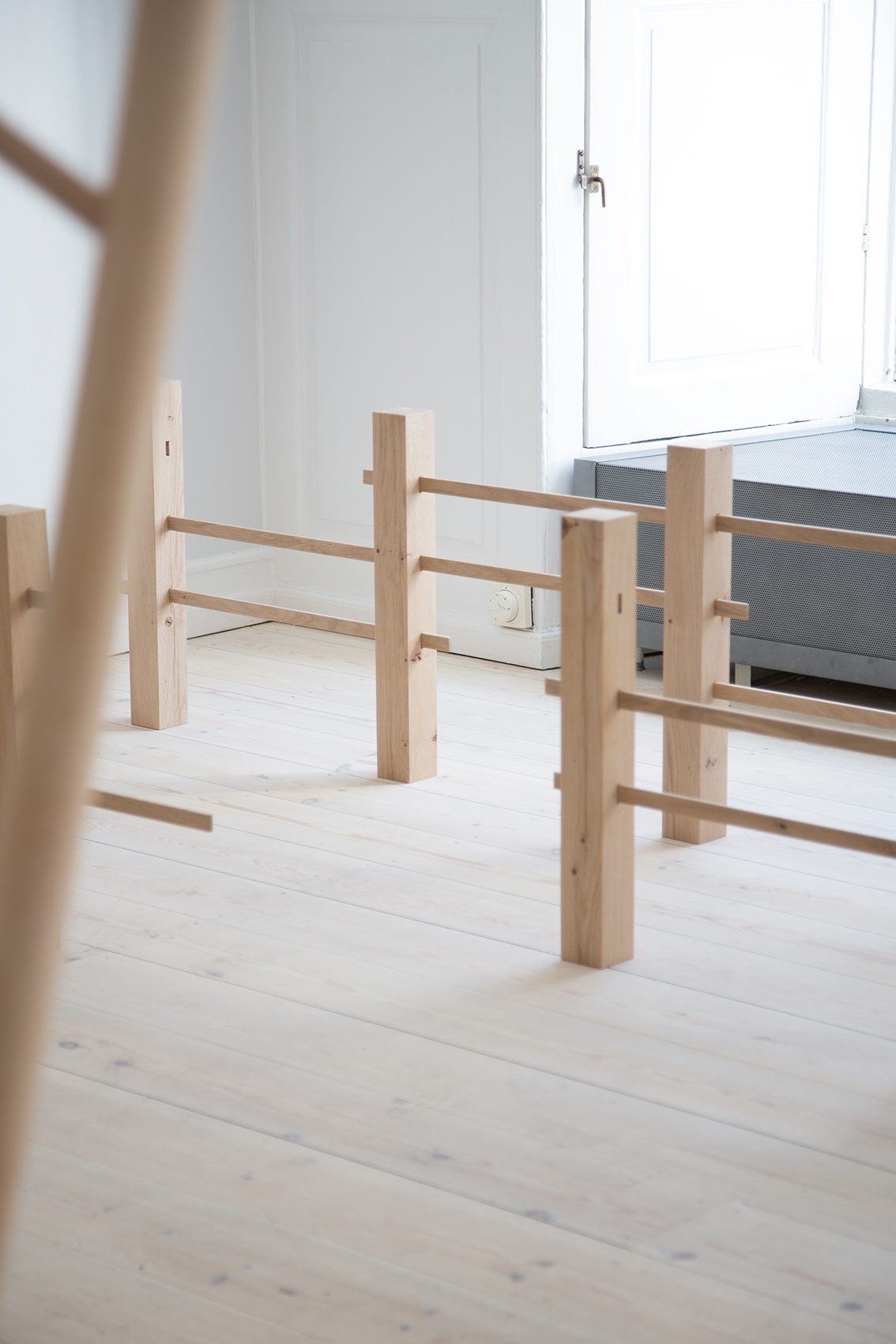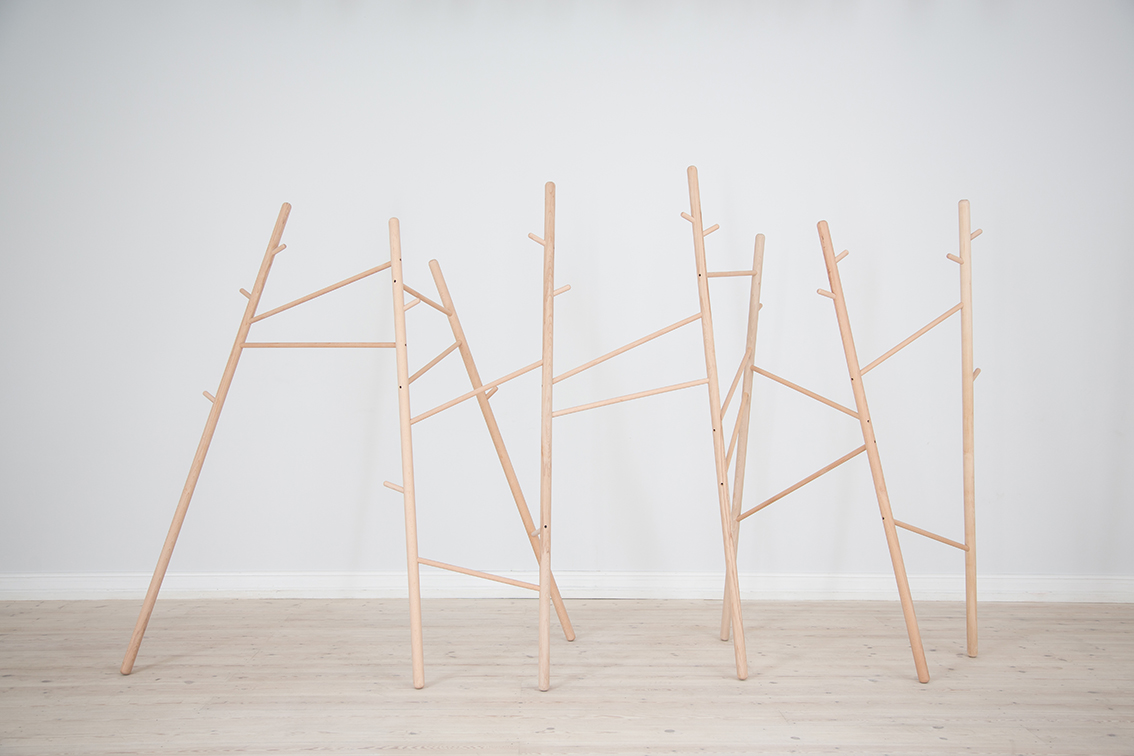 Constrained Fusion - Beech - 2019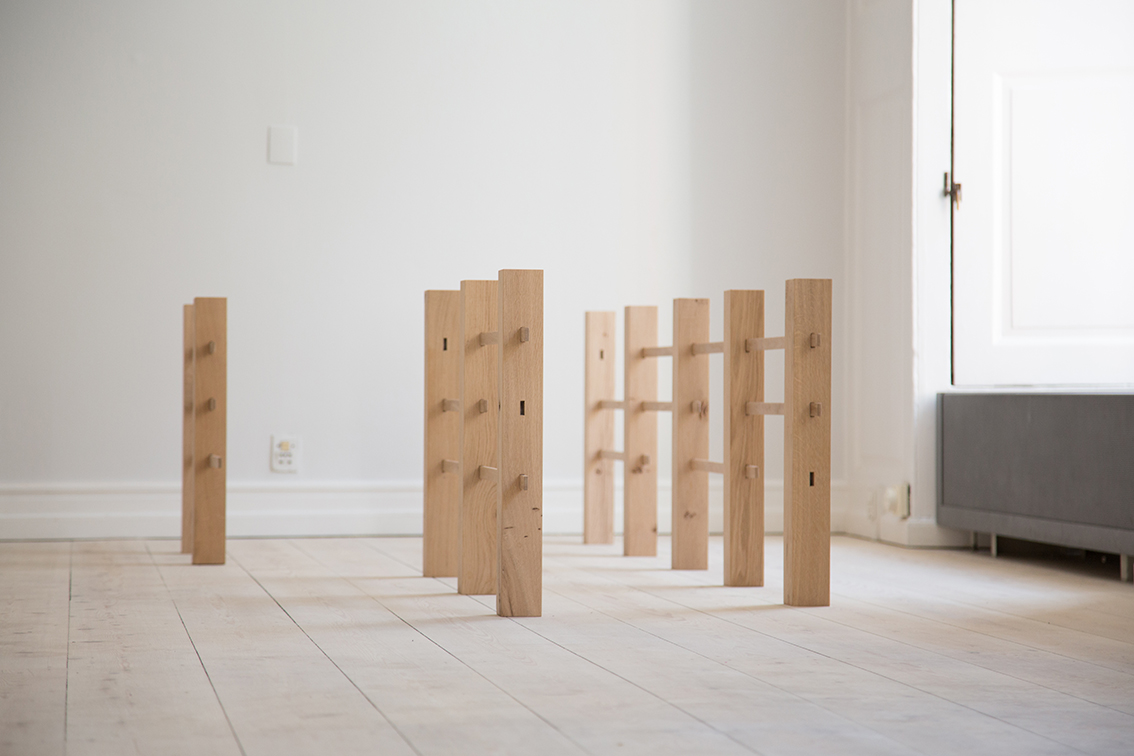 Allied Tension - Oak - 2019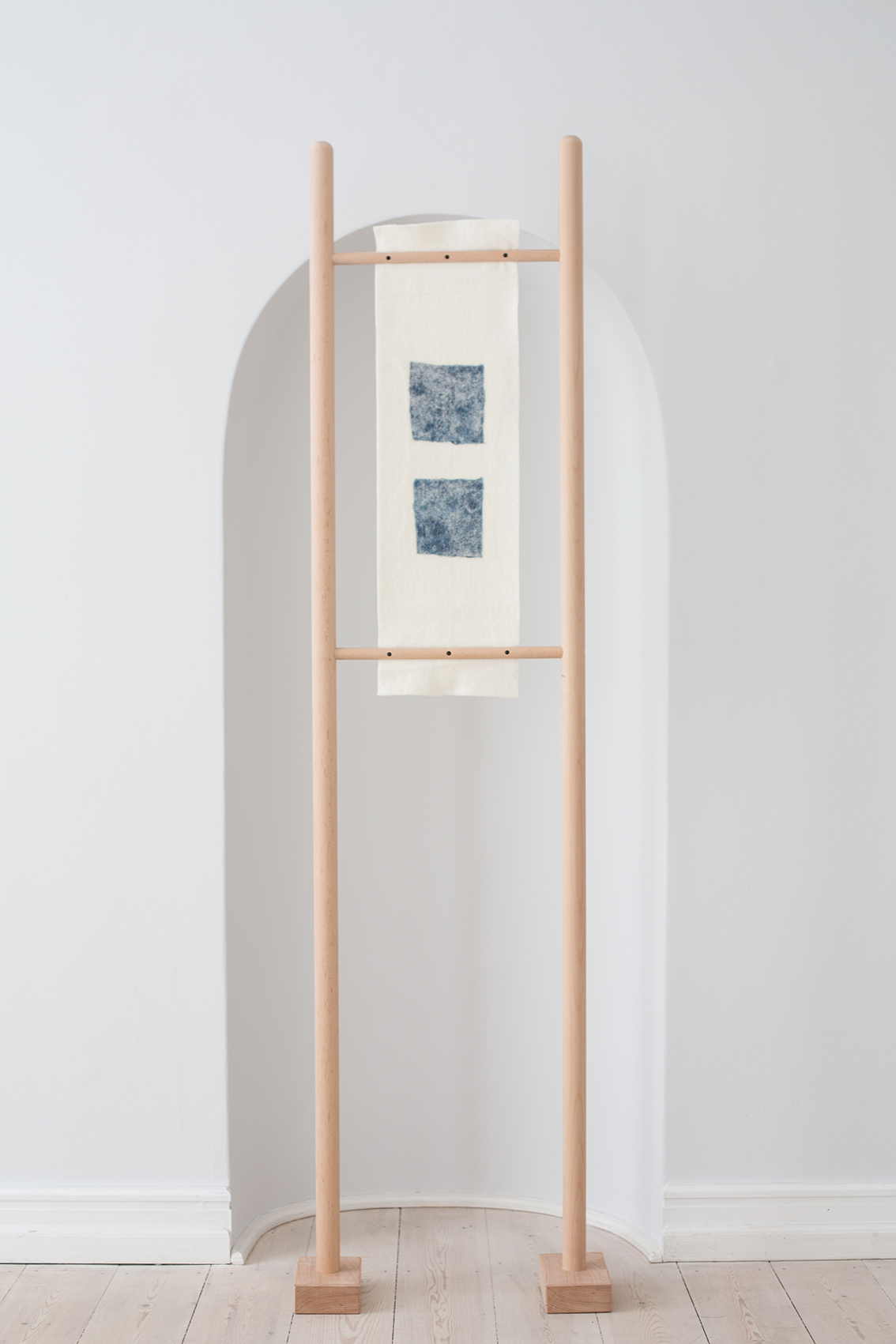 Indigo Exertion - Wool Felt and Indigo Dyed Woven Wool - 2018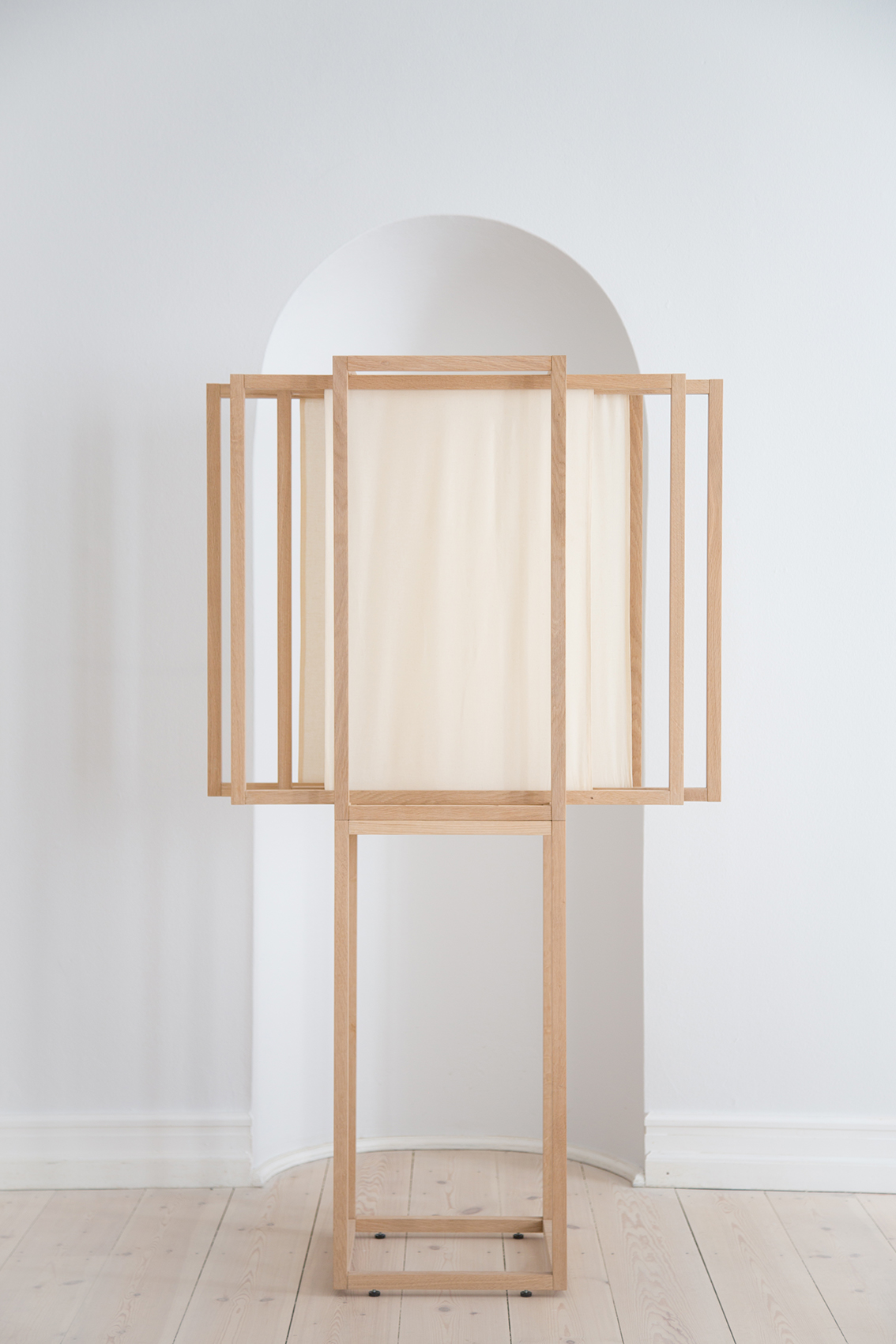 Intermediate Adaptation - Oak and Canvas - 2019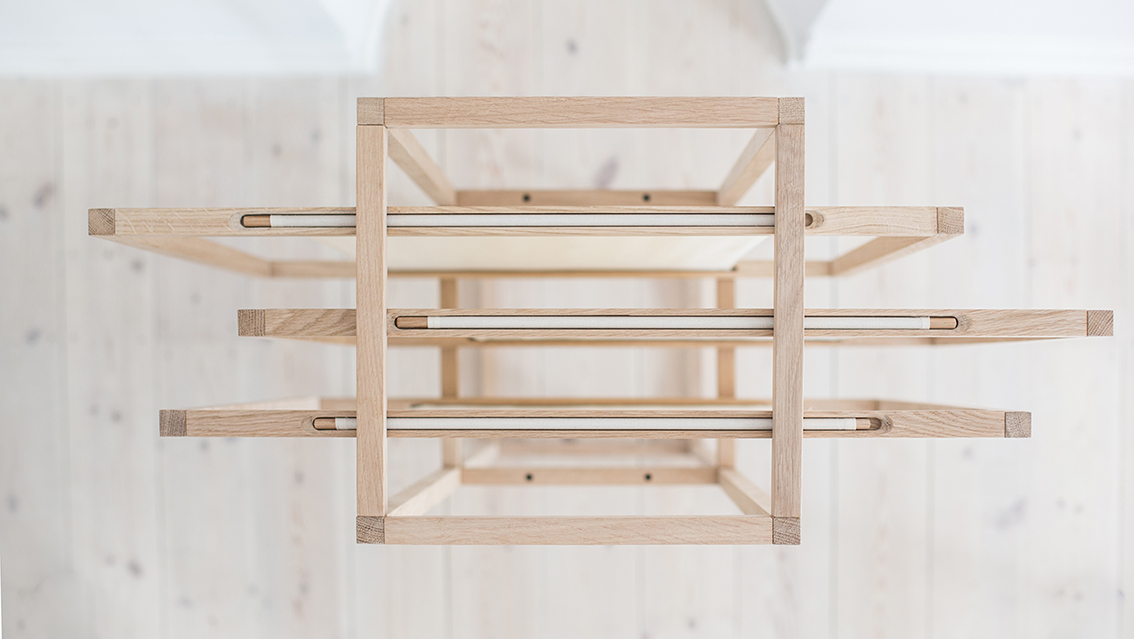 Intermediate Adaptation - Oak and Canvas - 2019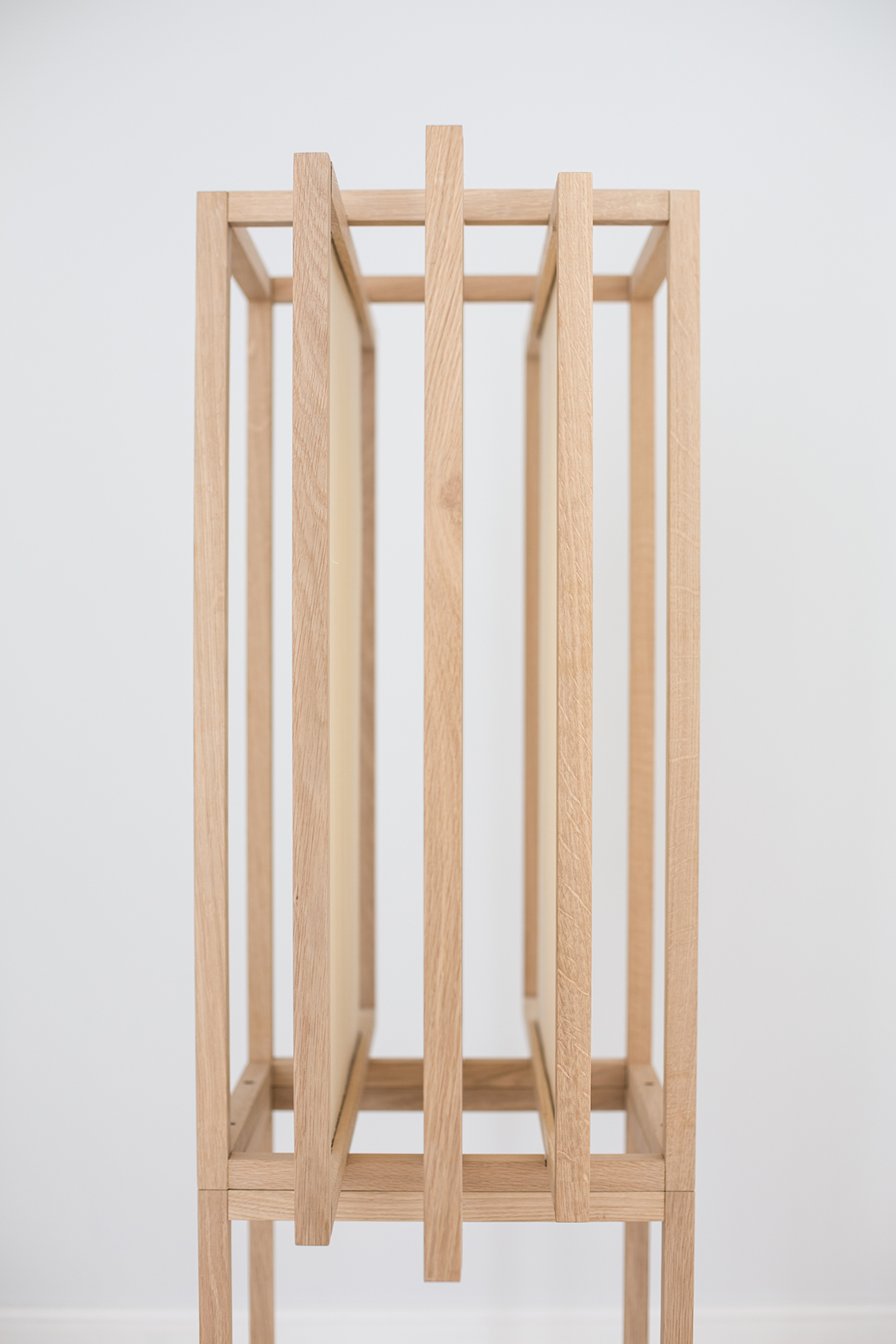 Intermediate Adaptation - Oak and Canvas - 2019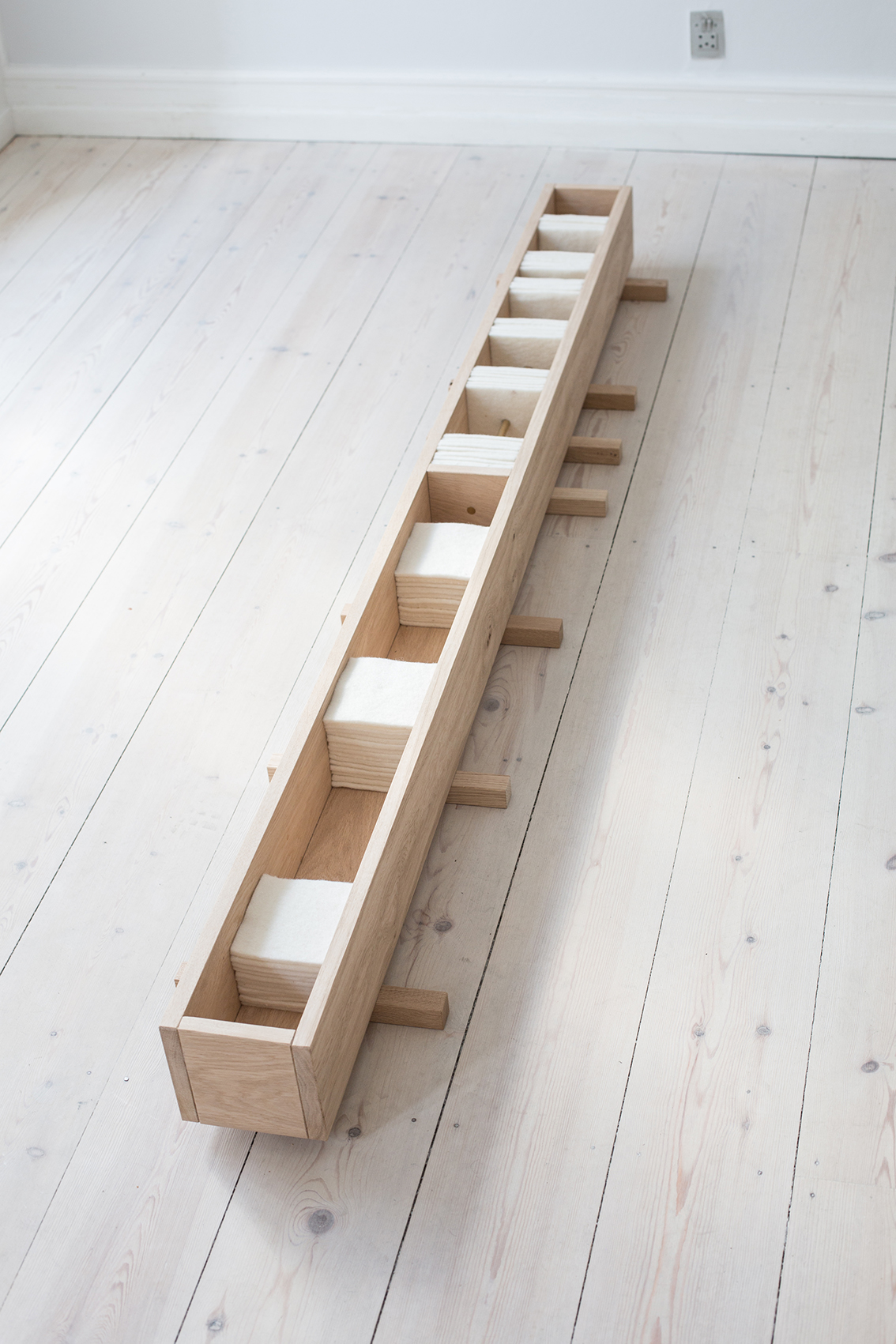 Suspended Sled - Oak, Wool Felt and Brass - 2019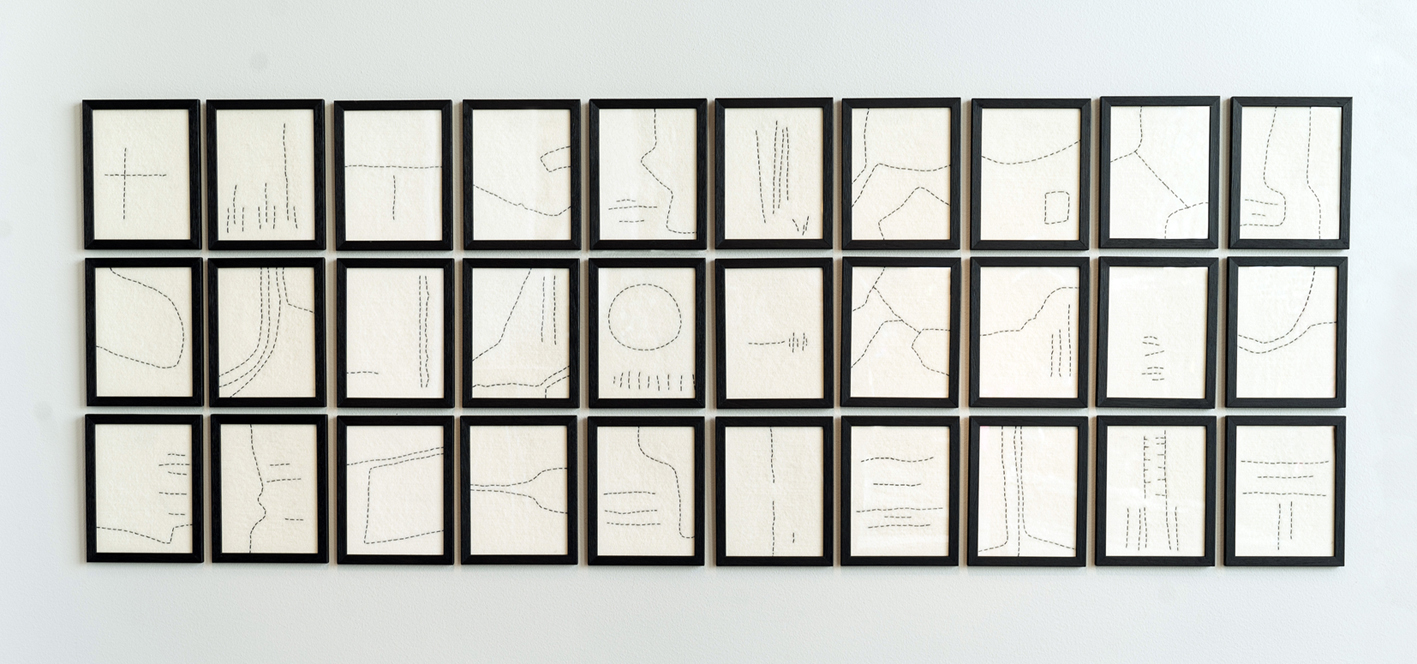 Partially Mapped - Embroided Wool Felt - 2018